Mcon Bond Urp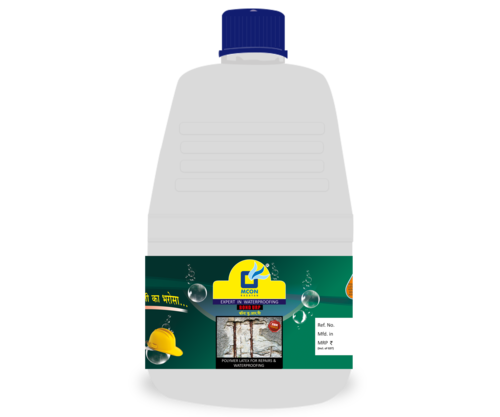 Mcon Bond Urp
Product Description
Mcon Bond Urp
MCON BOND URP is a styrene butyl rubber based bonding agent from
selected synthetic copolymers for structural repairs. It provides a strong
bonding coat to protect and repair RCC and steel structures.
Areas of Application :-

For concrete repairs - Spalled concrete of floors, columns, beams,
chajja, slabs, parapets, etc.
As a bond coat For bonding of new concrete to old concrete,
masonry stone work, plastering.
As bonding slurry coat for pinhole treatment on concrete surface.
Features & Benefits :-

Excellent adhesion to most building substrates.
Improves flexural, tensile, and thin section fragility of cementitious
systems.
Improves bond strength with steel.
Resists water pressures up to 5 bars.
Self-curing.