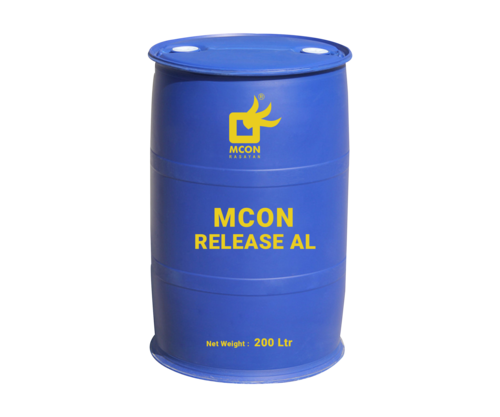 Concrete Curing Compound
Price And Quantity
Product Specifications
Product Description
Concrete Curing Compound is a ready to use solution that is applied to fresh concrete surface so that less water evaporates from the mix and curing is done properly. When applied to the concrete surface, it reacts with the line and create a membrane that is impervious to water vapour. This solution is non-toxic, non-staining, solvent free acrylic polymer based aqueous solution creates the membrane, that facilitates finishing process. It can be incorporated into any surface with ease, from fresh concrete surface, vertical surface to screed, as a curing agent. It is applicable in areas there is poor ventilation. The Concrete Curing Compound coated surface can be further treated.
Features & Benefits of Concrete Curing Compound
Curing is needed during concrete making to hydrate the cement. Precautions are to be taken to maintain the required moisture content. Concrete curing compound is helpful in preventing the loss of moisture from the concrete.
It is a pre-mixer, which can be used readily in the construction work.
Concrete Curing Compound has better water retention, yet it does not hinder the bonding with concrete.
If wet curing is not possible, it can be used as a curing aid.
Curing is tough for large, open areas exposed to sunlight, wind, etc. The use of this curing compound can make curing easier.
It is chloride free and eliminates the need to cure with water. Slabs, beams and columns can be cured with this non toxic and inflammable curing compound.
Method of Application of Concrete Curing Compound
Post finishing this curing compound is applied and the free water on the surface disappears. Sprayer with constant rate of pressure is used to apply the curing compound. In case of fresh concrete, one liter of Mcon Cure WC compound is ideal to be sprayed for 0.20-0.25 m2 surface area. This curing compound can also be applied using paint roller or brush if you have smaller area to cover.
Coverage:
5 to 6 m2 per liter
Packing: